Car Rent
The great news for all,that dreaming to drive cars, such as Ferrari,Brabus, Shelby Cobra and many of unique cars. Now, our customers have a chance to rent their dream car. All our deals are loaded with boundless covers and inclusions such as theft waiver, collision damage waiver, roadside assistance, insurance, boundless kilometers and other taxes, so that you can enjoy a tension free holiday ! Book your preferable car in just easy and simple steps. Our user friendly car renting service with multicurrency options make renting a car extremely easy and quick.
Read More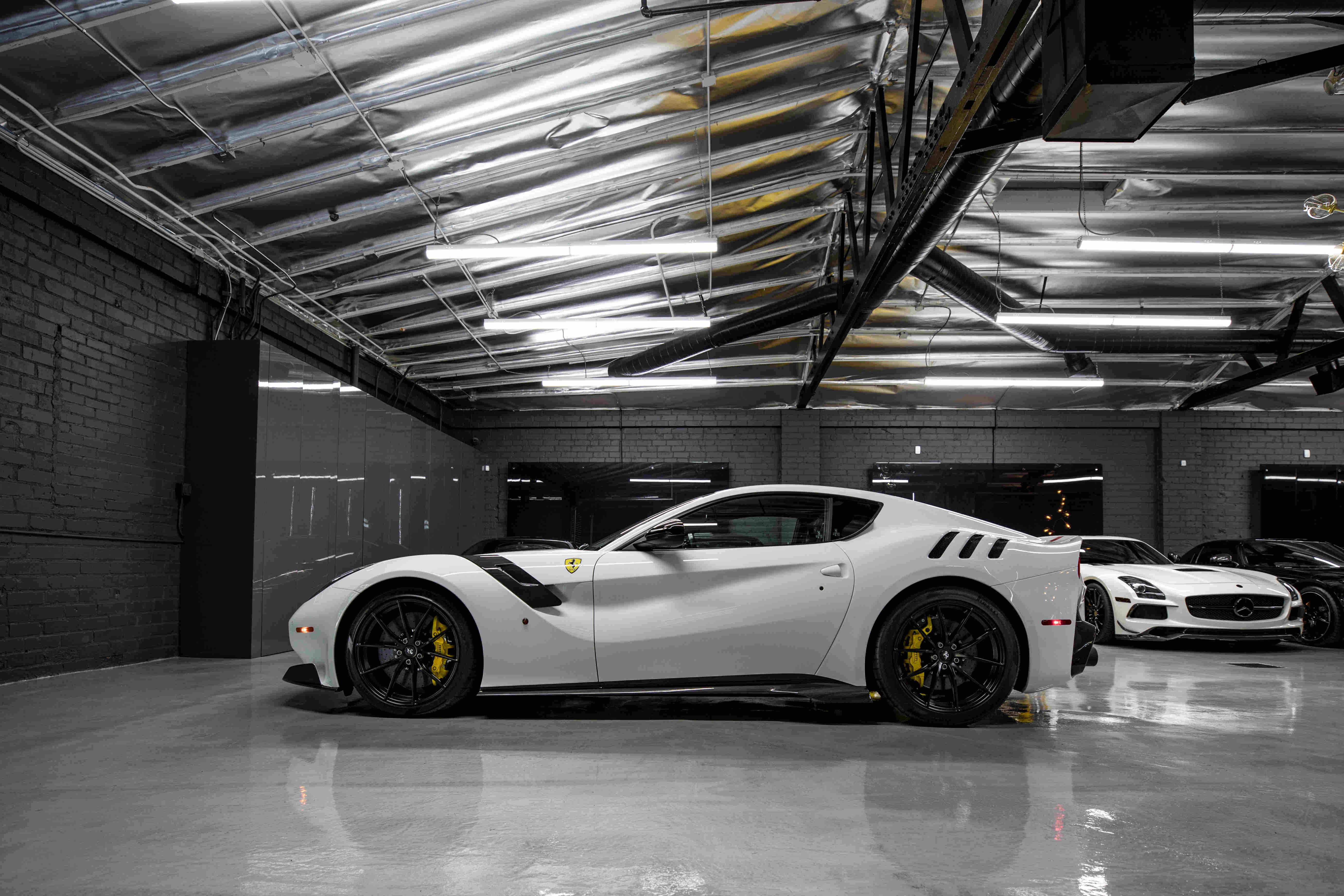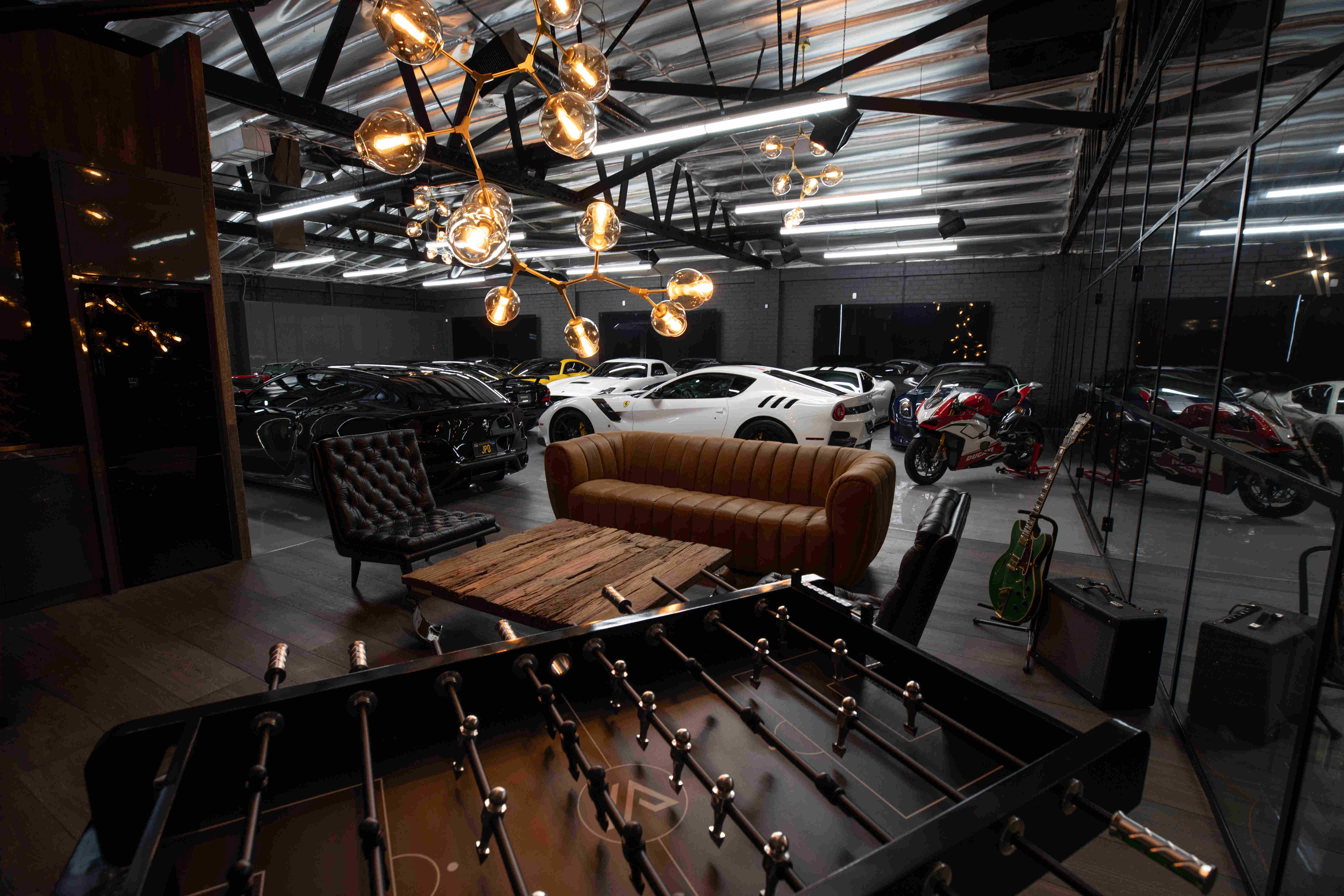 Space Rent
Special for our customers we offer space renting service. The most secure and the most suitable spaces for anyone and for each car. The places are built comfortable at all conditions and are available for everyone who wants to rent a safe space for cars. No neet worried for your car parking, as now taking advantage of our space rental service, your car will be secure and protected.
Read More

Photoshoot
The great news for our customers, as now we are organizing wonderful photoshoots of our collections. This is a incredible chance to make beautiful and unique photoshoot with the most elegant and well known cars and watches.We implement the photoshoots during the exhibitions, when show cars and watches.Besides, we also organize photoshoots for U2 group.
Read More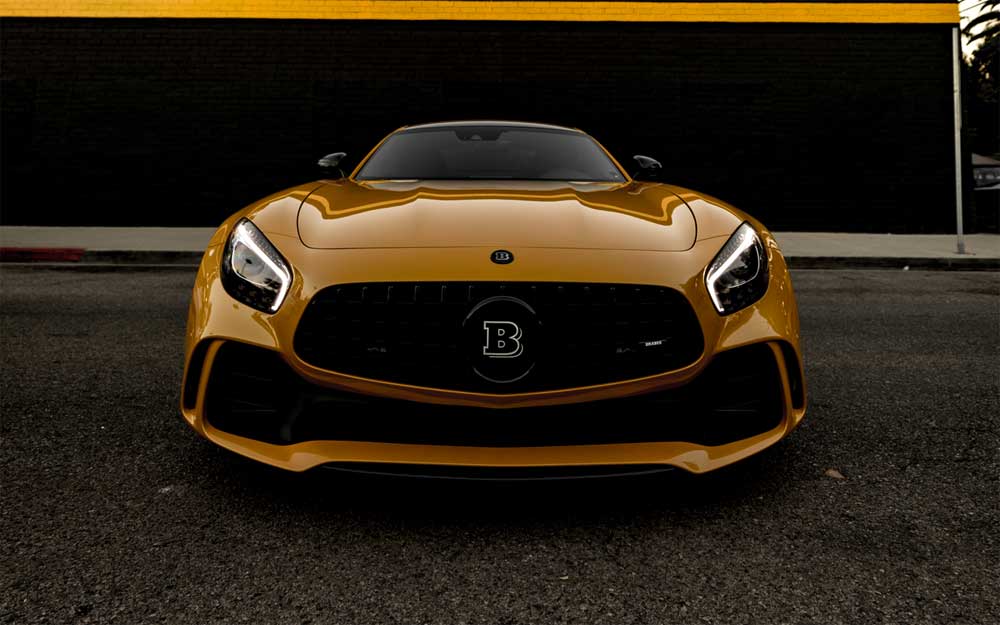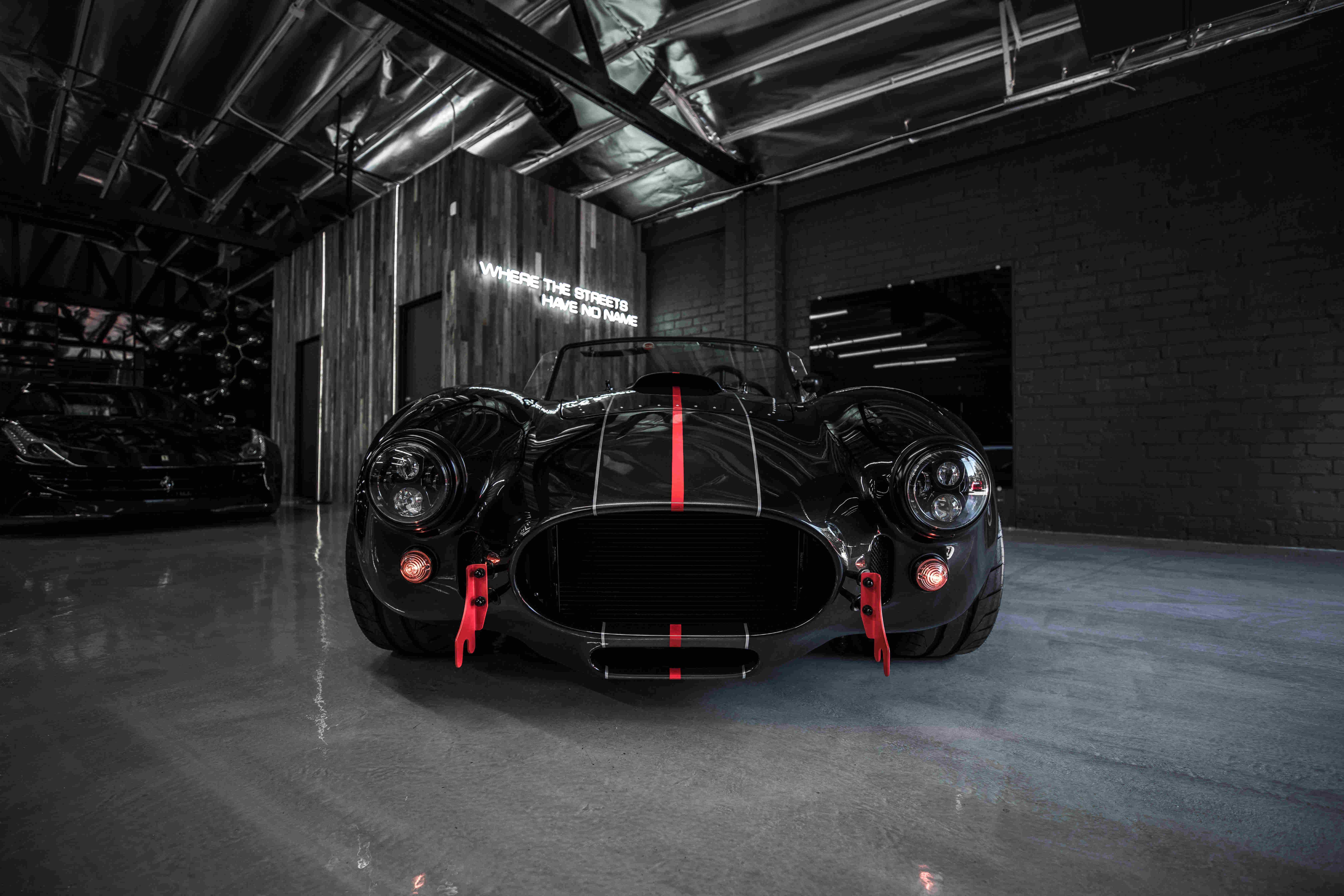 Videoshoot
This is the precious time for videoshoot! An amazing videoshoot service we implement during the exhibition of card and watches, and during the concert of U2 group. We use latest technical equipments to ensure high quality. Our professional team with great experience provide extremly good work. Each exhibition and each concert, that we organize go through quite a high level.
Read More

Car SPA
Ultra Violet offers high-quality car care. We typically offer a full service or exterior soft cloth car wash, car detailing, quick lube services, a convenience store and a gasoline filling station with such brand as Ferrari, Brabus Shelby Cobra. Service location are equipped with WiFi to enhance the customer experience while waiting. We entered the car care service because we believed there was a need for a well-managed car care retailer that could deliver an excellent customer experience and is the single most important objective behind the company concept. Our Car Spa space designed for customer comfort, quick processing time, uncompromising safety, and high-quality results.
Read More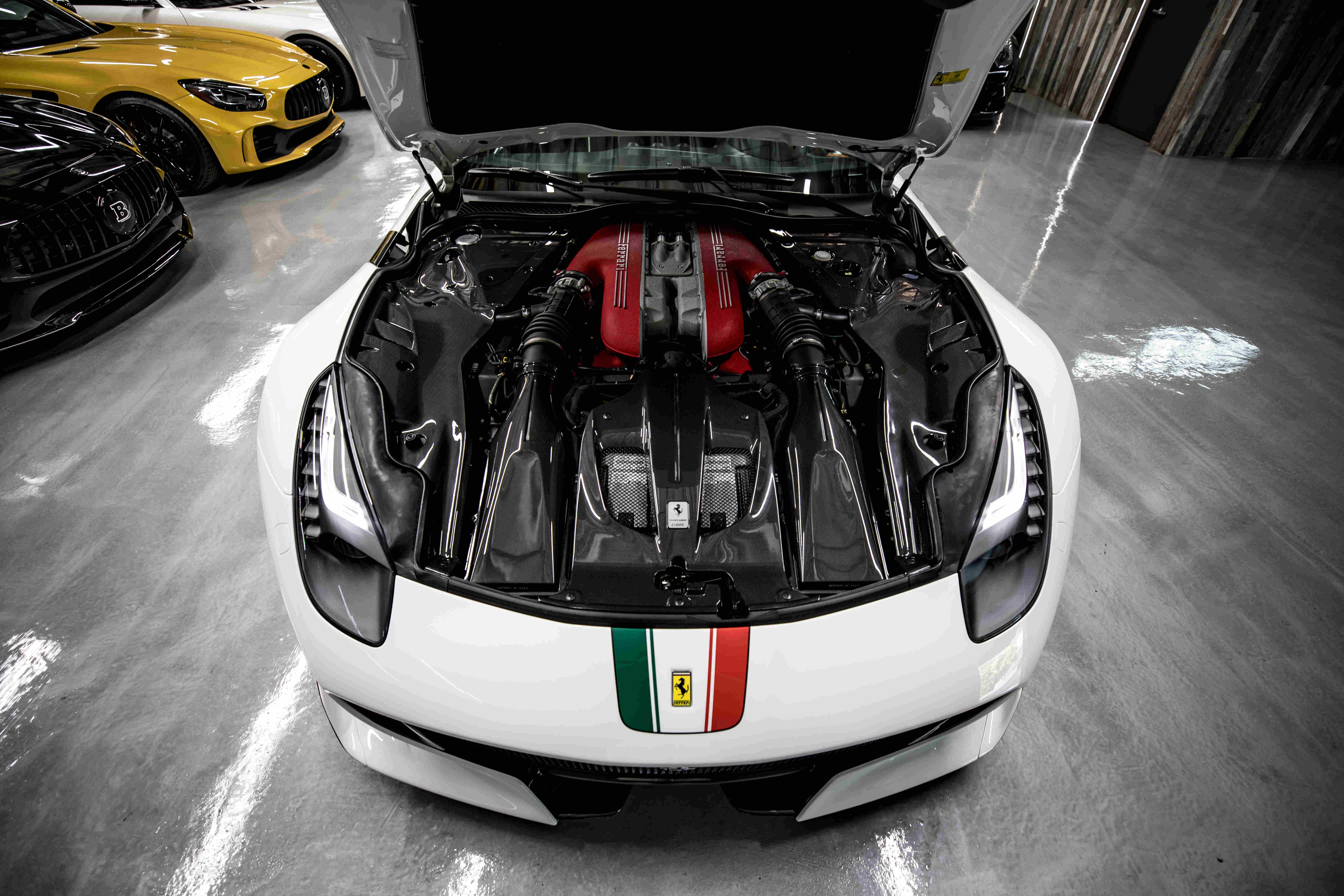 I have been on the U2 group concerts so many times. It's really amazing and organized at high levels. I would like to thank those who have contributed to the organization.Thank you Ultra Violet team for a great and perfect work !
John Lee
I am just crazy for this wonderful and powerful company ! They are always creating the best one. Nice show and perfect exhibition of cars and watches they were organized. They have a unique collection of the best brand cars and watches. I like it a lot, and I recommend to eveyone to be present in their excellent shows !
Muna Smith
I want say thank you to Ultra Violet group for a provided the wonderful service. I have taken advantage of their car spa service and I'm just fascinated. They provide all the comforts and perform really high quality work.
John Doe
Contact Us
We will respond you within 24 hours