Novitec
We cooperate with such a famous group as Novitec. The company is a branch of the larger Novitec tuning company that specializes is modifications for other Italian marques such as Flat and Alfa Romeo. Novitec modifications are generally focused on performance oriented parts that improve the way Ferraris brake, handle and accelerate.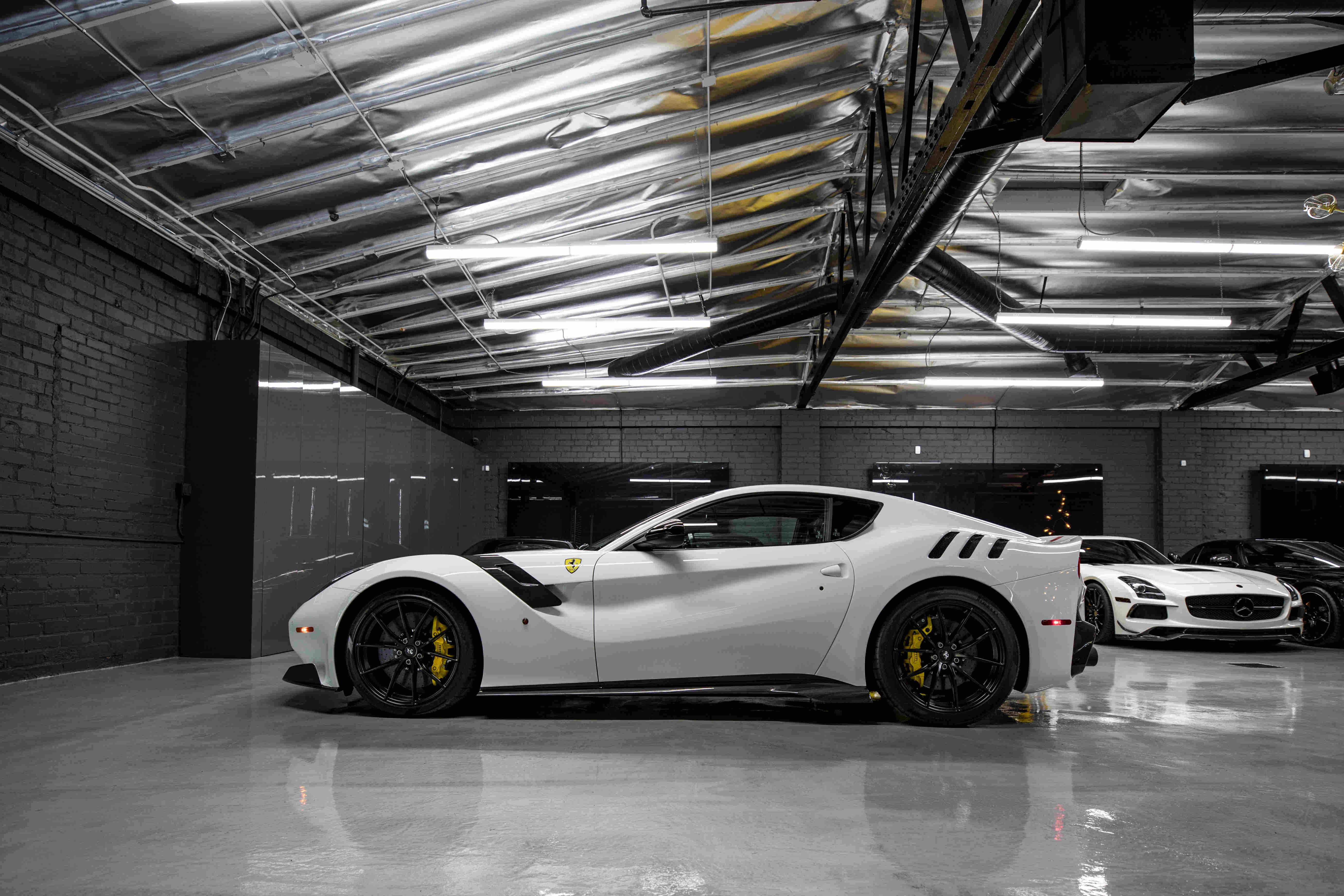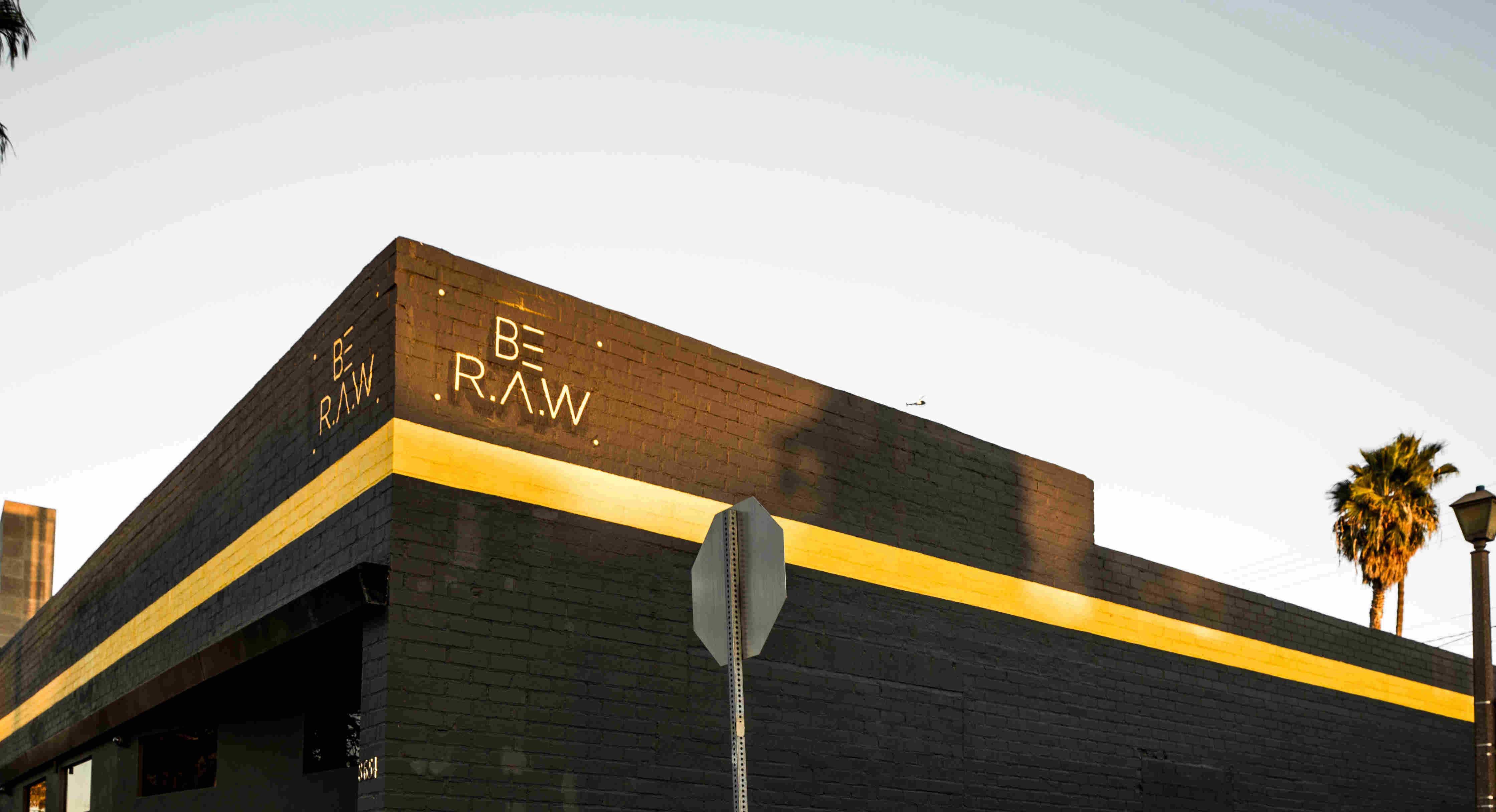 Be R.A.W
We are BE R.A.W™ and we are setting out to change the way people think and talk about life's challenges.
Brabus
The company began with Bodo Buschmann wanting to customize his cars, but discovered most existing customizers could not meet his thought or requirement, so he decided to start his own brand. After Buschmann had decided to start his own brand, Brabus GmbH was originally registered in 1977 at Germany with Buschmann's friend.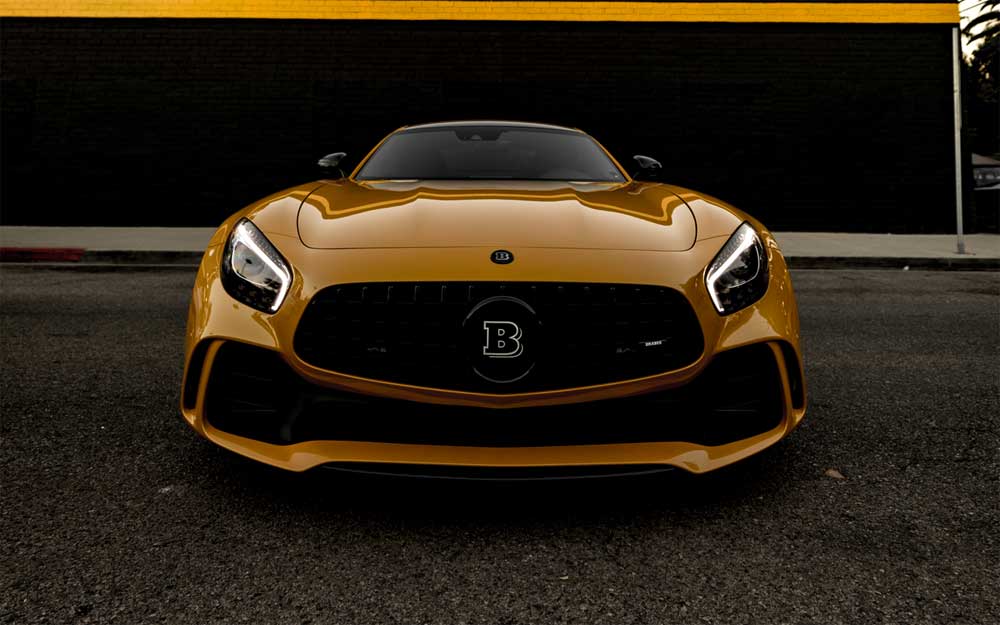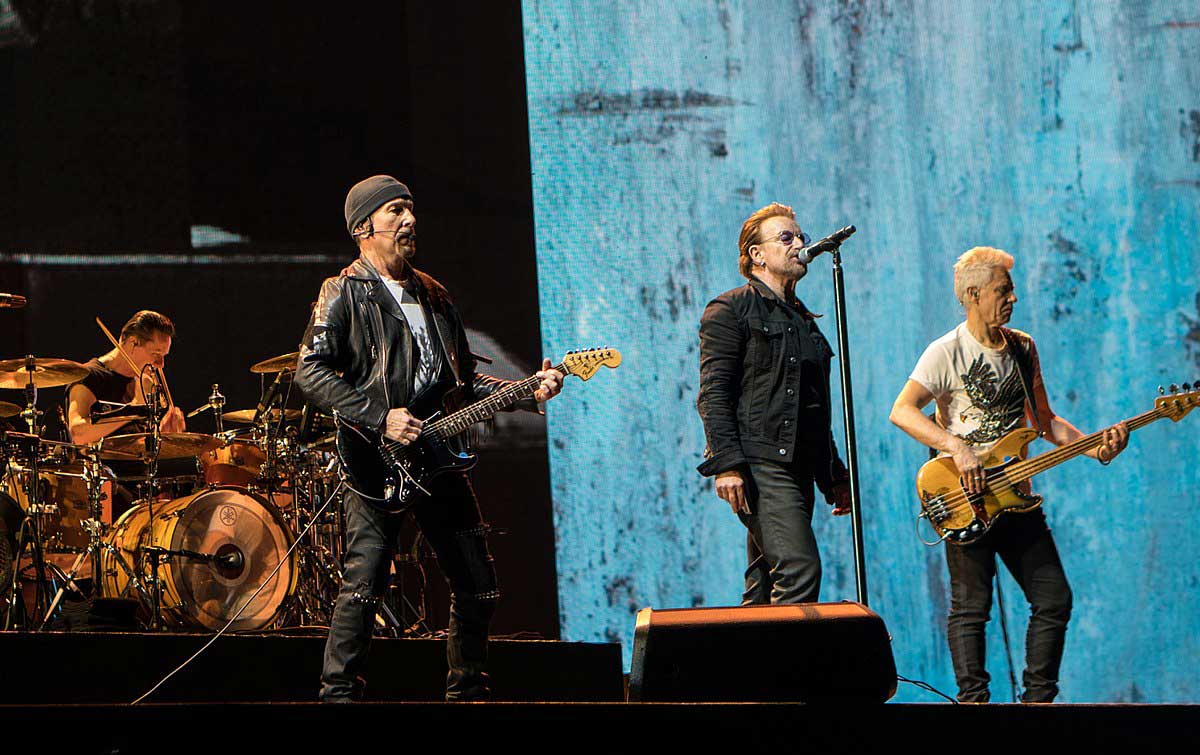 U2
U2 are an Irish rock band from Dublin formed in 1976. The group consists of Bono, the Edge, Adam Clayton, and Larry Mullen Jr. rooted in post-punk, U2's musical style has evolved throughout their career, yet has mainained an anthemic sound built on Bon's expressive vocals and the Edge's effects-based guitar textures.
Audemars Piguet
Audemars Piguet is a highly regarded watch manufacturer. The company is bes known for introducing the Royal Oak wristwatch in 1972, which helped the brand rise to prominence within the watch making industry. One of Audemars Piguet's early archivements was creating the world's first minute-repeating movement for wristwatches in 1892. In addition, the company developed the first skeleton watch in 1934 and has manufactured some of the thinnest watches in the world, such as the 1986 ultra-thin automatic tourbillion wristwatch.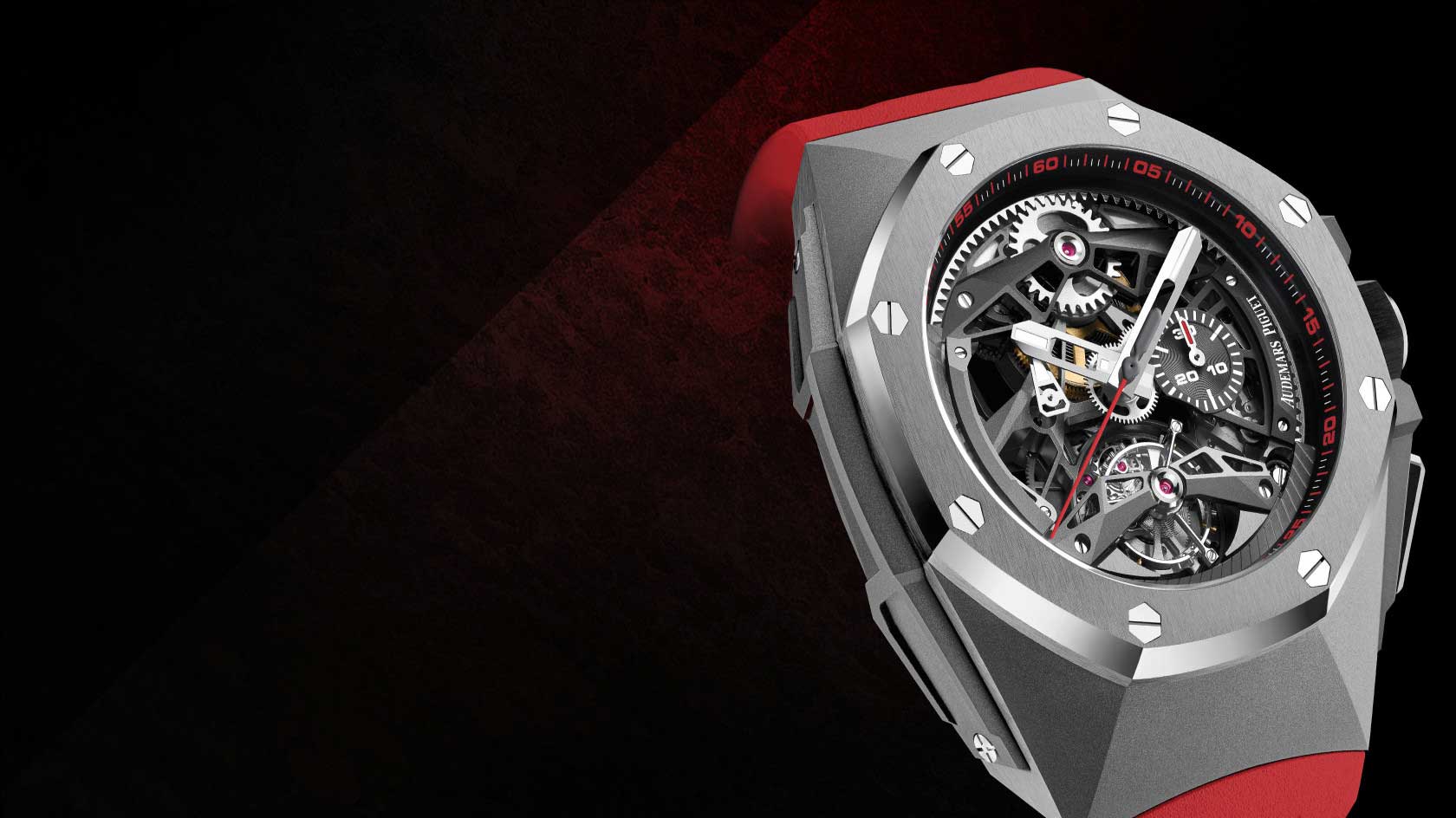 Contact Us
We will respond you within 24 hours