About us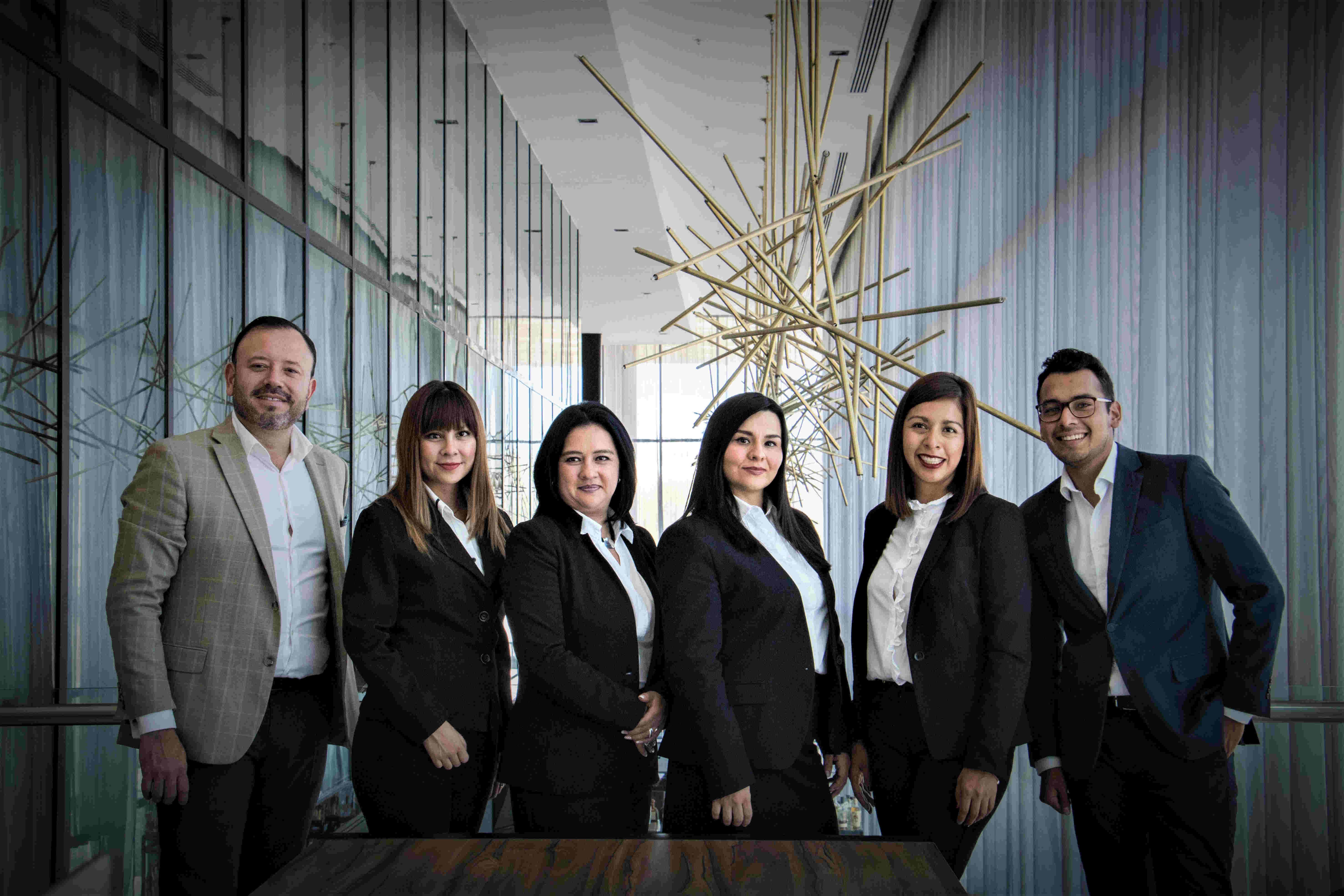 Ultraviolet is a company of collection cars and watches based in California. The goal of our company is to collect the best brands cars and watches and introduce to people. We are working only with the perfects. Besides, our company organizing the live shows of U2 group. We give a special chance to our customers participate in the exhibitions of our great collections. Anyone can be close to his dream.
Our company gives a chance to find your dream cars and watches. You will sense like you are talking to a friend as our specialists assist you to find the right choice from our unique collection. Join our team and be a member of our team !
Our Services
We deliver you the most excellent services in California. Our expert specialists are trained to deliver services using the latest techniques.
Collection
The most famous cars and the best brands watches are here !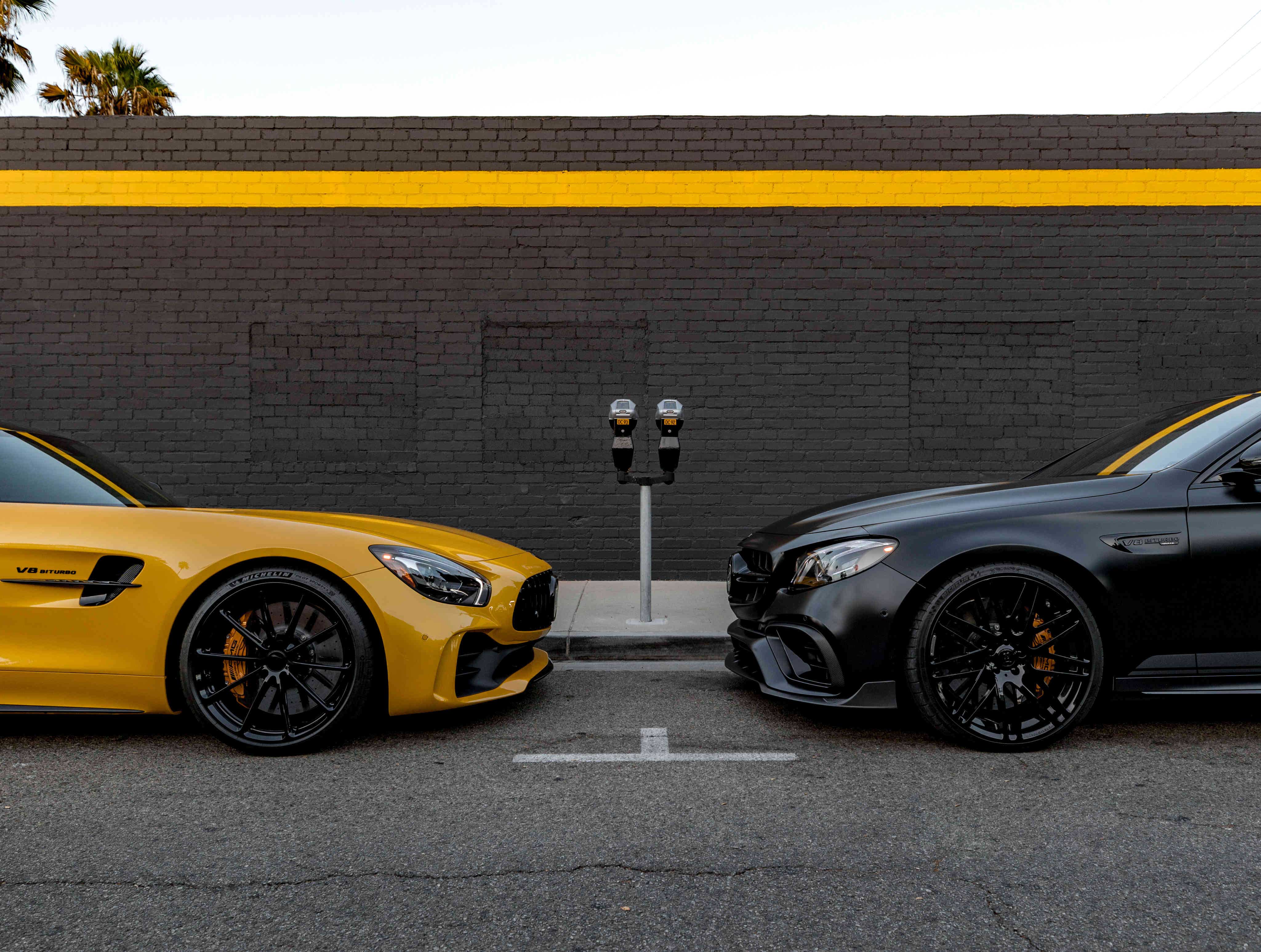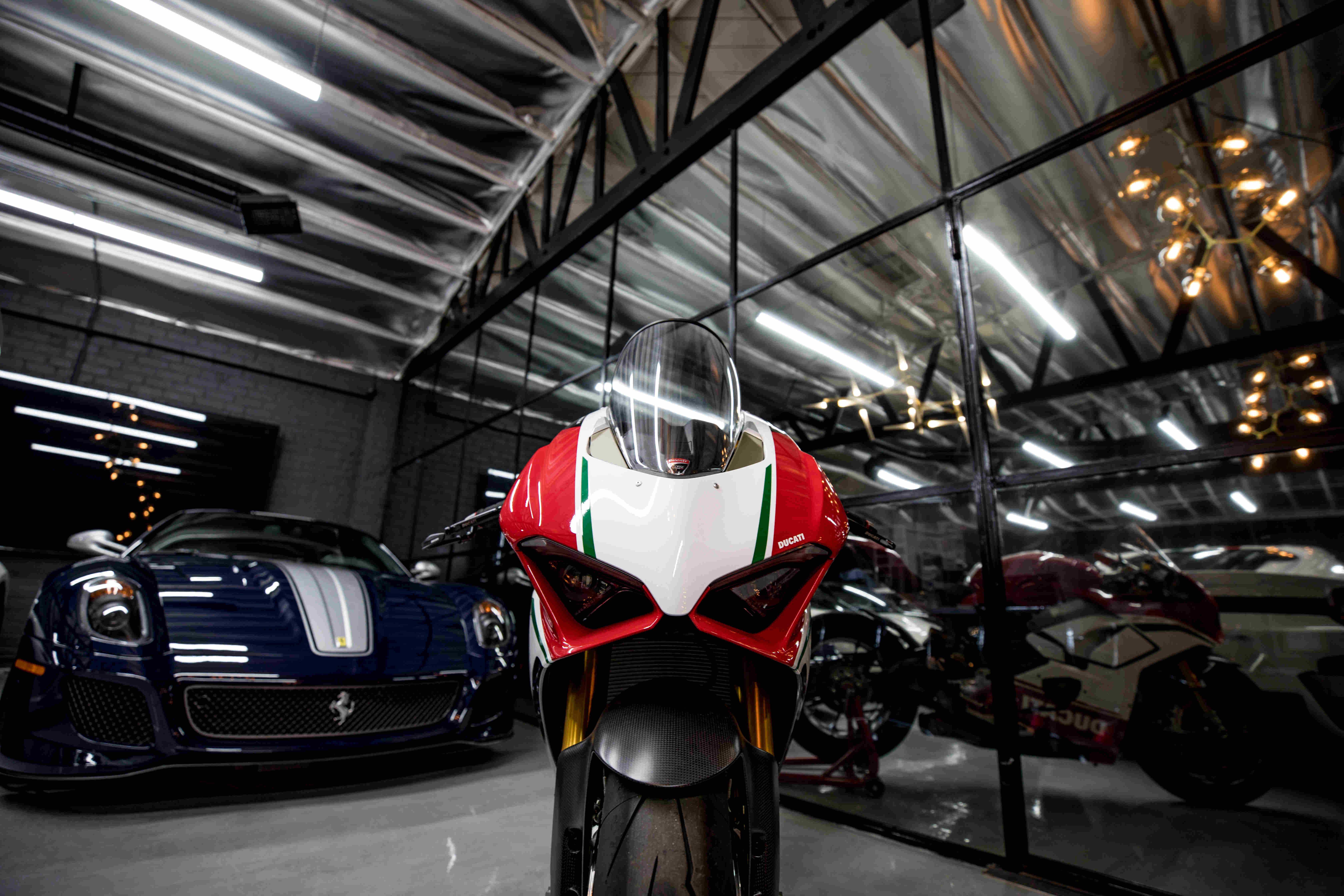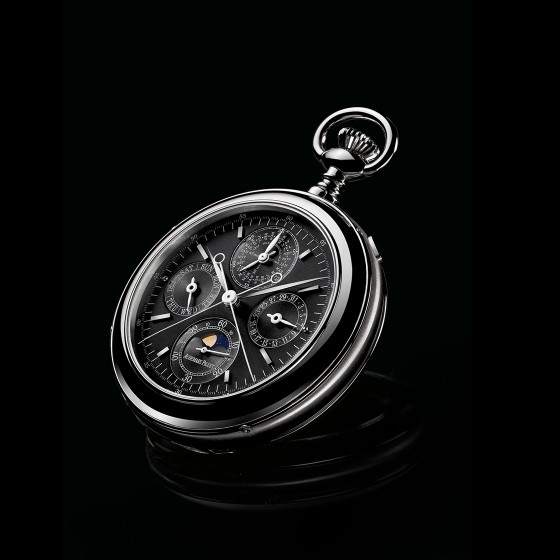 Watches
Our collection of watches are unique and belongs to the famous brands Audemars Piguet and Richard Mille. Audemars Piguet is a highly regarded watch manufacturer in the world. It is particularly known for introducing the Royal Oak wristwatch in 1972, which helped the brand rise to prominence in watch making industry, but it has also introduced several other notable models. We collect the most famous models of Richard Mille watches. The brand's most famous models are the Tourbillon RM 008 (chronograph tourbillon) and the sapphire split seconds (chronograph tourbillon) RM 056.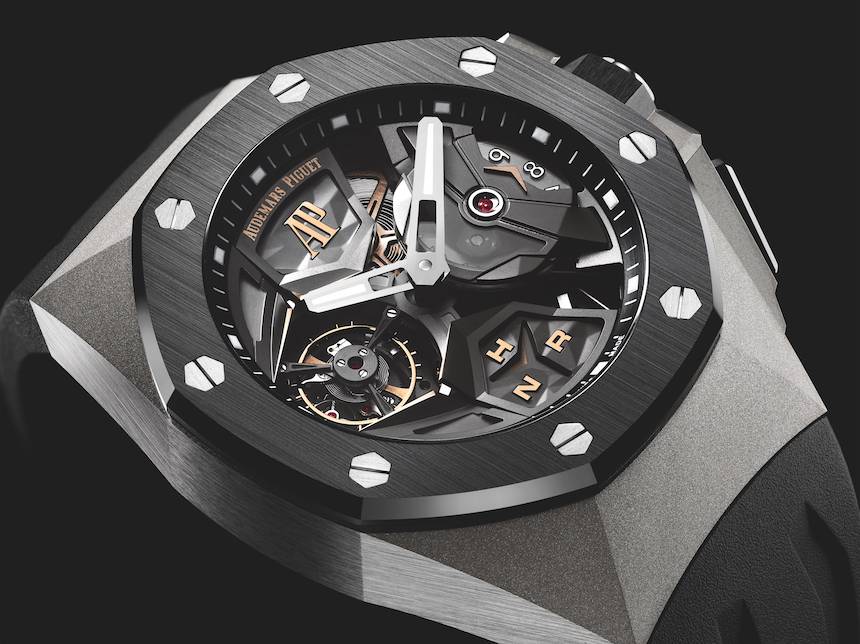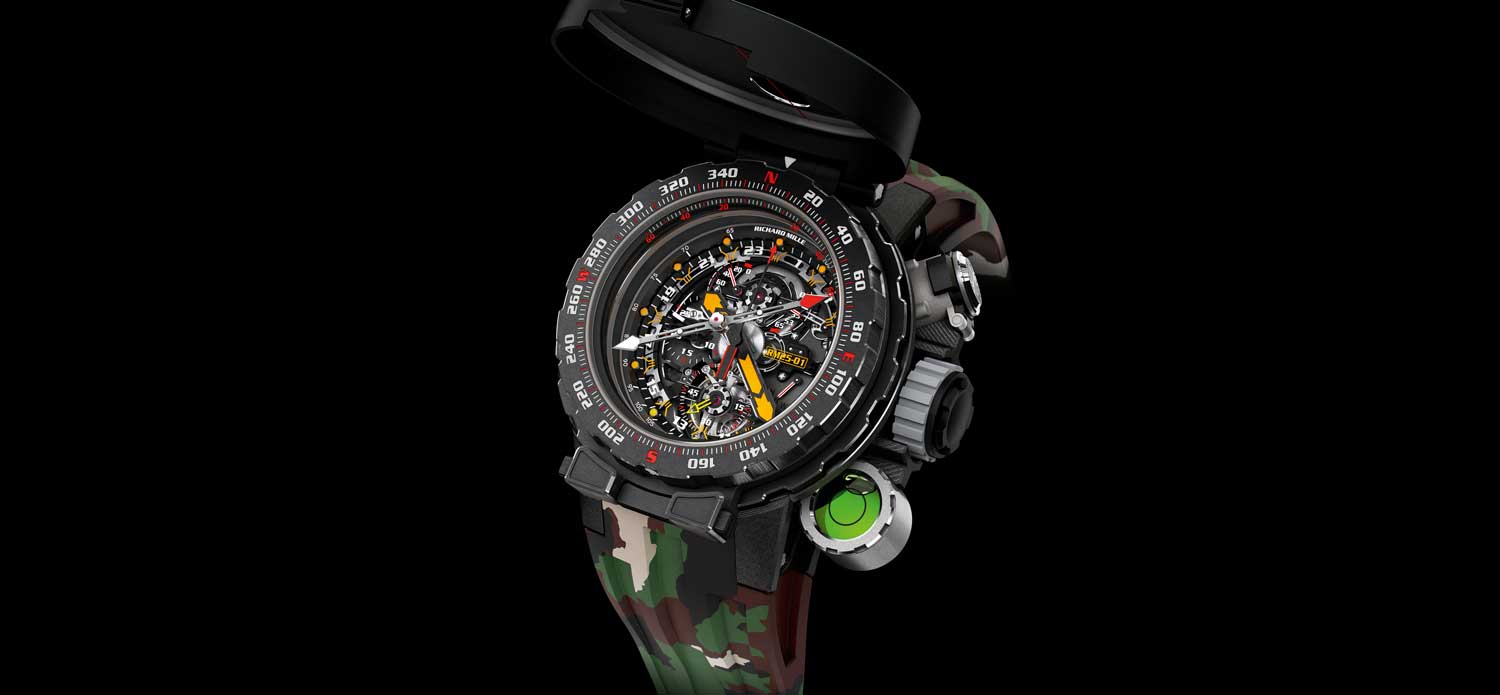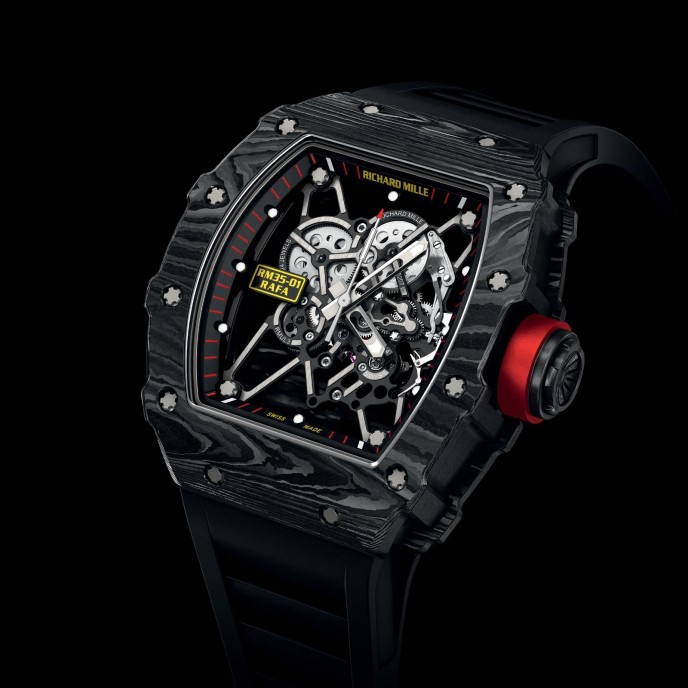 Collaborations
We give a special chance to our customers participate in the exhibitions of our great collections. Anyone can be close to his dream. Our partners have worked with us to deliver ever more innovative, effective and successful projects and programmes and their support has been vital in achieving our Mission and Vision
Contact Us
We will respond you within 24 hours